David Spencer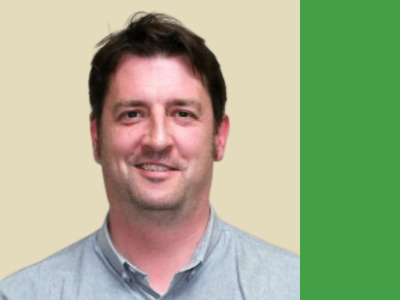 What do you do for your job?
I help people look after their trees. That could be anything from one tree at home to thousands of trees for a council. I help them understand why trees are so important and then how they can work with trees to keep those benefits.
Why did you choose your career?
I've always liked being outside and think trees are amazing. They help people in so many ways and I want to share that. I also really like the type of people that work in our industry. They're real problem solvers and do the hard mahi to get things done.
What's most rewarding about your line of mahi?
Getting people to change their minds about trees and go from wanting to remove them to seeing them as something that helps them and the environment. I really enjoy seeing trees I've helped to save – or new ones planted around where I live and work.