Sia Troken Heim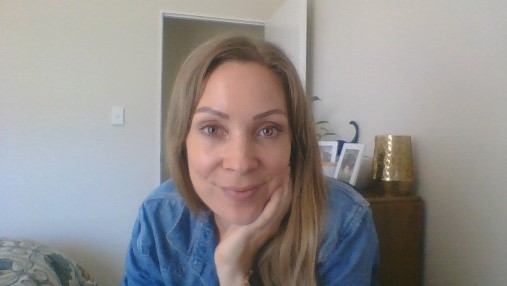 Introduce yourself and tell us what you do for a job?
I'm Sia and work as a Talent Sourcer - in other words I recruit people who are looking for work within various industries. Lately I've been focusing on Support Workers for Disability and Aged care clients, but have also recruited Courier Drivers and mail men/women for NZ Post, Diesel Engine designers, retail staff and even gardeners for big malls in Australia!
What brings you joy in your job?
Talking to people and helping them. Some are desperate to find a job so they can feed their families - so knowing that I am doing whatever I can to help is really important to me. I also talk to a lot of nice people in general, it's nice to be connected to the community.
Why do/did you want to be an Inspiring the Future role model?
Because I think it's so crucially important to have these conversations with children/youth early. I started off as an actor and often felt that there was no way I could do anything else and I didn't know "how" to get there. It's so rewarding to be able to assist our youth with aiding them in their thought process as to finding their own "how" - how they will be able to dream but also knowing that there is a way to get there - even if it may not be a straightforward journey. It's nice to be able to show them that anyone, despite of looks, age, gender, can take on a very "surprising" career - it is possible. And to help them realise that there might be many more options out there that they'd never heard or thought of.
Did you face any challenges to get where you are now?
Yes. The perception that my creative background didn't aid me in any "corporate" or "real" roles. My creativity and people skills ended being my greatest asset and I am now on a career path doing what I love.